Sweden Japan Consulting
Building Bridges between Sweden and Japan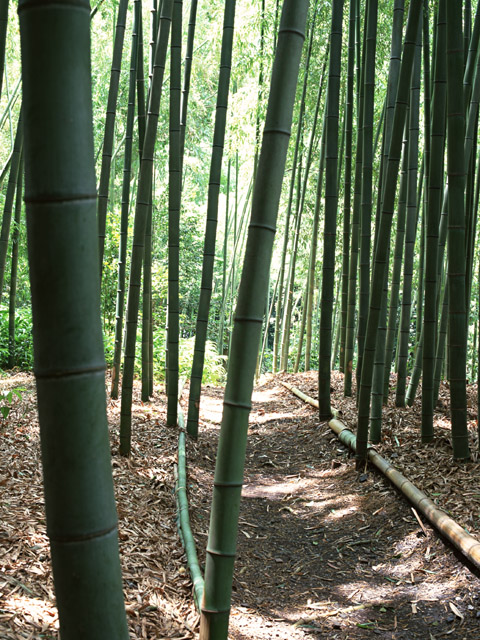 Why SJC?
Why should you choose Sweden Japan Consulting? We believe there are several reasons that we are the right consultant for you.
Long Experience of Japanese Business
Maths Lundin, who is Swedish has gained a deep understanding of Japanese business practices by working over 25 years in Japan. Prior to establishing SJC, he held positions of increasing responsibility as sales manager and division manager at Electrolux Japan.
SJC will make sure that Japanese business customs will not become obstacles to your market entry.
Bridging Cultural Differences
Maths is a seasoned senior-level business consultant who is bi-cultural with vast experience in bridging the cultural gap between Japan and the West. Being fluent in Japanese and familiar with hard-to-understand nuances of the language, he will help you avoid costly miscommunications.
Low Cost
We provide affordable and cost-effective services that can significantly contribute to your business results in Japan. Our direct, "feet-on-the-street" approach will compress the business development time for you in Japan leading to lower start-up costs.
Time Savings
Utilizing our extensive local knowledge and experience will help you better understand your opportunities in Japan. Our one-stop solution with strong network connections will enable you to save time and achieve quicker results than going alone.
Customized Services
SJC can take on various types of Japan-specific issues faced by Swedish and other foreign companies in Japan that need a customized approach, ranging from minor assignments to more complex issues like turnarounds and underperforming companies including interim management.
---
To successfully enter the Japanese market, you will need a capable "business coach". We are confident that SJC will be able to play an important hands-on role and offer you an extra dimension to your market entry.